Activities for Single Parent Families
17.9.2021
We have lots to offer for single parent families in Helsinki. In most activities the main language is Finnish, but on-site English translations provided if needed.
Activities that are in English or bi-lingual:
- Zooms in English every second Thursday evening and theater in November (Helsinki centre).
- English speaking single parents also do family outings together, more info from Riikka, riikka.koola(at)pienperhe.fi
- Bi-lingual Hop Lop outing for Dads and Kids coming October.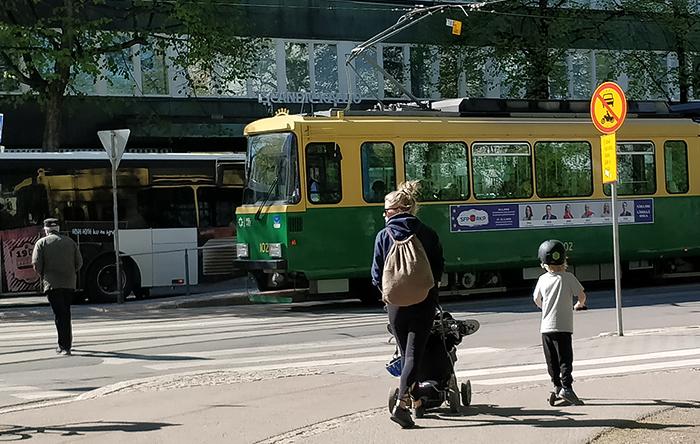 Welcome to Pasila Hop Lop on Sat 9 Oct at 11.
Price: 8 €/ child, adults go free. With Antti & Rafael. More info coming later to registered participants.
Please register via the link by 29 Sep.
English Speaking Single Parents Theater Excursion Tue 16 Nov
We will go see a play called 'The Cleaners': Cleaners is a performance based on stories of people who are working and living amongst us. The performance looks into society's power structures from the point of view of the immigrants who work as cleaners in Finland. The performance studies what kind of movement is inspired by cleaning up. Cleaners is the final part of European theatre collective's trilogy Invisible Finland which concentrates on who are allowed to be on the stage in Finland and whose stories are told in Finnish theatres. Read more info
The performance will be in English at 7pm at Aleksanterin Teatteri (Bulevardi 23–27), with Finnish subtitles and is open for everyone. New English speakers warmly welcomed. Duration 1 h 40 mins.
Ticket price 20 € payable to us by 1 Oct. Child care organized as close as possible (more info later).
Please register via the link by 26 Sep
On-line discussions at Zoom
English Evening Tea for Single Parents
Please join us for a relaxed on-line discussion on Thu eve 16 Sep and 30 Sep at 8.30–10pm. With Rafael. 
Single Dads' Meeting
29th of Sep at 7pm. With Antti & Rafael.
https://www.pienperhe.fi/single-parent-assosiation/
https://www.pienperhe.fi/single-parent-assosiation/peer-support/